Columbus Leadership Excellence Certification for High School Students,Companies, and Professionals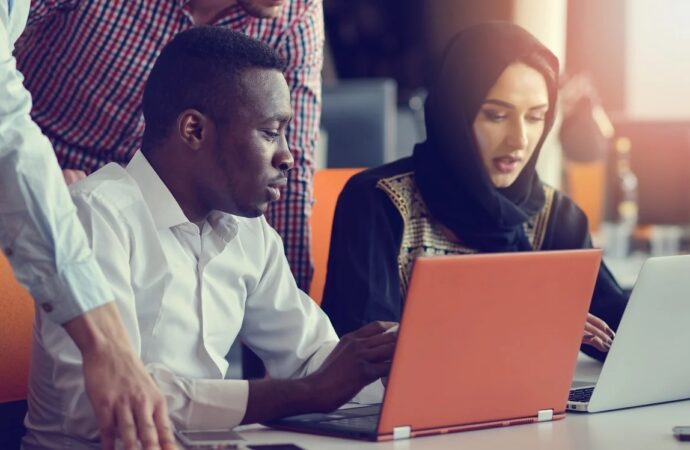 If you're in college or high school, you want to learn how to be a leader for any organization, company, or group you work in the present and future. Talent is often wasted because it is difficult to share all the work and get the most out of everyone's talents and skills. Lean Six Sigma Curriculum for Columbus High School Students of Georgia offers a Leadership Excellence service to open up the possibility for anyone, no matter their age, or stage of life, to learn this skill and be the next element companies need or they need for their own projects.
The main reason companies should prioritize training some of their workers is because it helps them to have people who are capable of leading great teams, so each department and section is controlled and handled by someone who knows how to work with everyone's talent. This leads to being able to stay competitive.
During our Leadership Excellence course, you will also receive all the guidance and support that you need and an explanation about how LSS can help you set a good base for what being a leader truly means.
This training is available to both professionals and students as it teaches you how to manage time, resources, and other essentials. This is not about making you a leader or forcing you into a job. It also introduces you to all the necessary skills that can make you a great professional and boss in the future.
Our students should be able to plan and manage team projects once this is completed. Business professionals will be able to manage their businesses or work with companies, so improvements are achieved.
Learning Leadership with us will result in you being able to understand your team's skills, work under pressure, and set the right schedule for everyone.
You can also make well-informed choices so that there are no negative results for the company as well as for you individually working for the same purpose or project.
What Companies & Individuals Want This Service?
This training is attractive to students in high school and colleges as well as companies. It can help them gain more job opportunities or advance their careers. Because of its extensive use, the Leadership Excellence class is designed to help you succeed in any industry and area, which means anyone can benefit from it as long as leaders align with what they seek.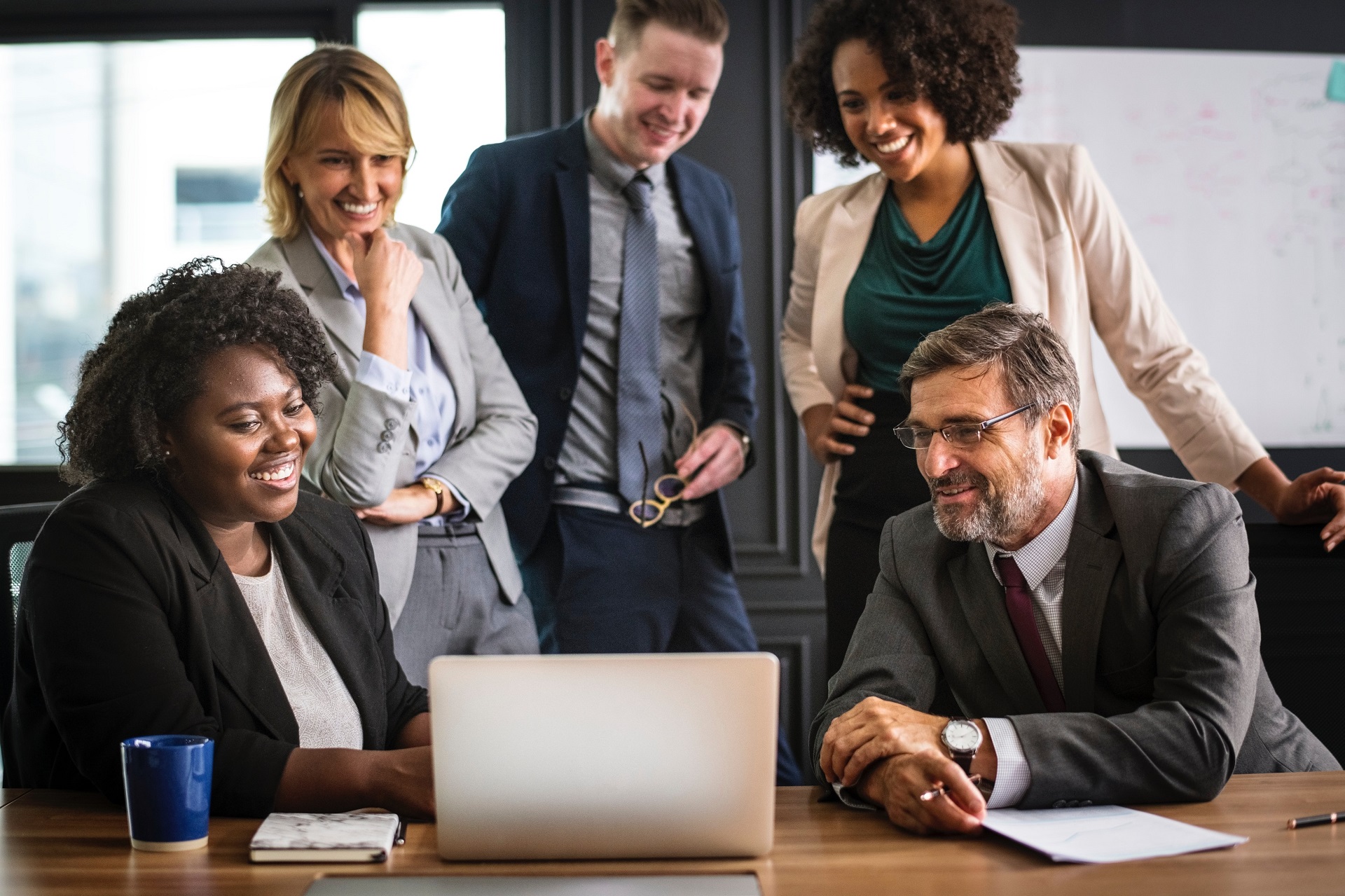 Lean Six Sigma Curriculum Pros of Columbus' team is committed to helping you be the addition every company needs regardless of the industry or be the student that can take the team to the next level. It is a matter of training you in the right way to goals are achieved all over, including your personal projects.
Lean Six Sigma can also help students and professionals
What Will Leadership Excellence Do for You?
High school and college students will have the chance to learn new skills and improve their existing ones to aid them in any future career or businesses they start; this not only includes the usual "being an employee in a company" but also the opportunity to work around your own team and knowing what is necessary to achieve goals so personal projects are a success every single time.
The classes will help you communicate with others, make informed choices, manage a group, and use problem-solving skills and measurement to solve problems.
Lean Six Sigma is a methodology that emphasizes improvements. It enables individuals to reduce waste and improve processes, and if you are interested in it beyond the idea of Leadership, we can help you by providing training if needed. 
But focusing on Leadership and our option for you as the company, you will be qualified to manage any team, organization, business, or project you are involved in.
Contact us for more information about our Lean Six Sigma Leadership Excellence classes and lectures. 
We understand how difficult it can be to balance life and learn at your own pace. Students should be able to work around their schedules for this very reason, which is why we do our best to ensure that you can access this training no matter how busy you are, and keep in mind you don't have to sacrifice other activities for it.
This service can be provided for a single person, or if you want to set a program for an entire team, we are right here for you.